June 07, 2019 at 10:50 AM
So many people think of Mystery Shopping as a negative tool where they believe Mystery Shoppers are only looking to criticise. This cannot be further from the truth, at Customer Care we see reports come through which identify staff that are outstanding and deserve recognition and a 'pat on the back' from their employer.
For the staff that do not perform well, Mystery Shopping is a valuable tool to identify training needs to ensure top results are achieved.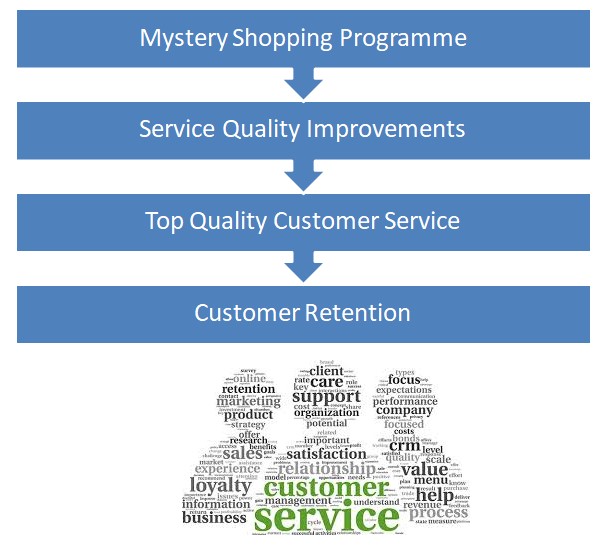 Comments
Leave a Reply