Online Shopping/Website Evaluations
New Zealanders are increasingly using the internet to do the shopping for them. This is bound to increase but it is important for businesses to realize that they still need to provide these online shoppers with a great level of customer service in order to get repeat purchases.
It cannot be disputed that by providing good CUSTOMER SERVICE whilst placing orders online is the KEY to get more returning customers and recurring sales.
Customers will still have questions regarding your products and you need to provide them with this information efficiently and consistently. Ensure you have processes and procedures in place so that your customers can make informed decisions on their purchase/s. Unanswered messages create a negative impact straight away which of course can lead to potential customers leaving bad reviews which will then lead to a decline in sales. To avoid this you will need to ensure you have a great communication process in place and this can be achieved by ensuring that enquiries are dealt with efficiently within a specified time frame.
To assist with management of enquiries many businesses have Live Chat which means that any questions can be dealt with immediately. Live Chat will often be the first contact a customer has with your business so it is important to be polite and friendly during all interaction with the customer. Just because you cannot see someone does not mean that you can be impolite. Despite Live Chat becoming increasingly popular, many enquiries will be delivered via email. All emails should be responded do within a certain time frame which ideally should be 24 hours. Emails automatically create a record of your discussion with customers and allows you to evaluate what sort of enquiries are common, what sort of experiences customers are having and also allows you to see what negative experiences are occurring. All of these are valuable to your business and provide valuable insights into what you are doing great and what you are not doing great. For example, if you are having a lot of enquiries about delivery times then you should be addressing this on your website giving a clear indication of what your delivery times are. Free and overnight shipping are common expectations and will be offered by your competitors as no one is willing to wait long for their product/s to be delivered. With the increasing number of delivery services available in New Zealand there is no acceptable reason a retailer can't provide fast, inexpensive delivery services that fit each customer's needs.
How to improve your Online Customer Service
All retailers should be continually looking at how to improve Customer Service whether it be face to face or online communication. The best way to improve your Customer Service is to be accessible to all customers and have efficient contact options as per below:
Contact Options: If you only offer email customer support, you will be losing shoppers. Online shoppers are not only increasing but they are also becoming more tech savvy and expect support with their purchase/s.
Customers have set the bar high for online retailers and require efficient and personalized responses to their enquiries. In order to do this you will need to ensure you have a very quick and responsive email inbox, have a live chat facility, and definitely ensure you have a phone line as this is the quickest way for customers to contact you and speak to a real human which is highly desirable for a lot of customers.
How Mystery Shopping can help you!
Customer Care will collect data for you on many aspects including:
Website design and ease of use
Ease of locating products
Shopping Cart - modifying and deleting items
Shipping Options
Live Chat Facilities if available or response to email or phone call regarding your order
Shipping time frames and cost
How long it took for product/s to arrive
Items packaging
Returning of products and length of time to receive credit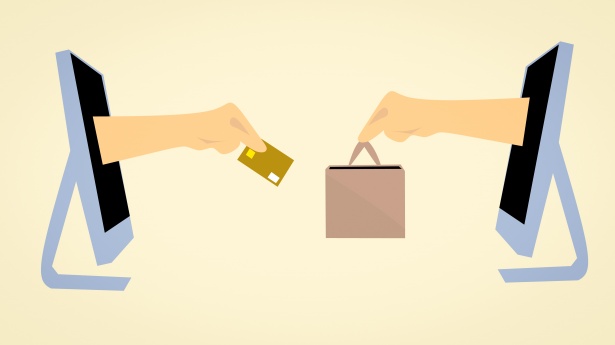 Category: Secret Shopping